Member Services
Have your questions answered by APNIC staff.
Visit the Member Services Lounge to have your questions on IP resources, membership or policy answered by our friendly Services team.
Give your feedback on MyAPNIC's new features and go into the lucky draw to win a cool prize!
We've introduced new features to help you do more with less effort, including:
Integrated routes and ROAs management
Authorized contact management
Bulk updates for your whois contacts
Streamlined resource transfer forms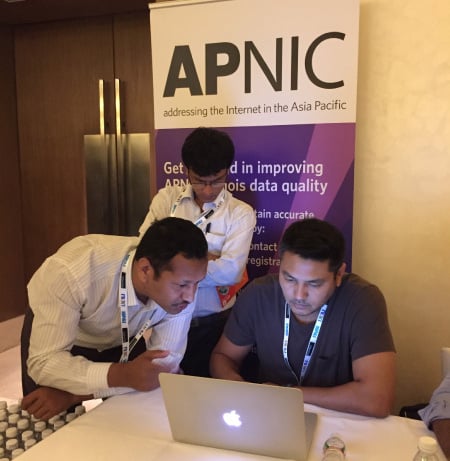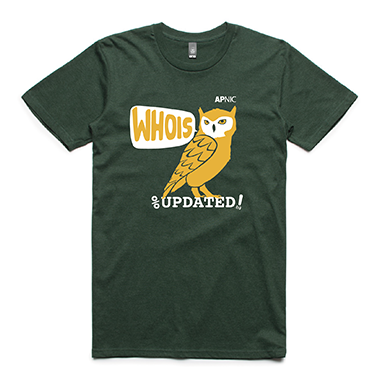 Get your whois updated!
Are your whois records up to date? We'll share with you the highlights of the whois data quality project. Reward yourself with a nifty t-shirt when you check and update your contacts.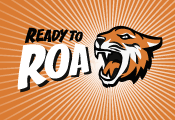 Bring your laptop and get ready to ROA.
Take part in a ROA session and we will show you a quickest way to manage your route attestation securely.
Join us at the APNIC Services session on Tuesday, 4 October
We look forward to your participation and feedback at the APNIC Services session. You can hear about:
The latest on IPv4 address and membership trends and observations,
New training and Technical Assistance initiatives (including a TA demo), and
APNIC's services updates