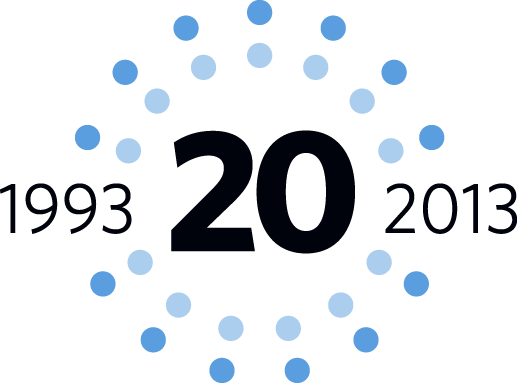 APNIC is commemorating its 20th anniversary this year, culminating in a celebration during APNIC 36.
We will have a number of activities throughout the Conference week to celebrate our 20th anniversary. Do take the time to look at the APNIC History wall and the multimedia.
Share your experiences by giving a testimonial about your experience with APNIC
Join us at our Birthday celebration dinner on Wednesday night
Listen to the 20th Anniversary panel on Friday morning during the 20th Anniversary Plenary
As part of these celebrations, we are improving our historical archive of documents, milestones, stories, and personalities. If you have any information that may help us with the APNIC History Project, please contact history@apnic.net.

Check back here soon, as more information will be added.