Useful information
Entry to Japan
Visitors to Japan are no longer required to show proof of COVID-19 vaccination.
Please use the link below to register your immigration and customs declaration prior to arrival.

Suica card for Iphone user or Pasmo Card
Suica Card is your train ticket within Japan for local rail services. Follow the instructions below to set up on your iPhone prior to travel. For Android users, or those who prefer not to use your phone for this, a physical Suica Card can be obtained on arrival - please see details on location links.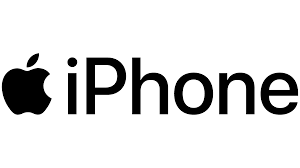 Shinkansen
Arriving into Toyko Haneda or Narita airports? You will be travelling to Kyoto on the Shinkansen.
Tickets for the Shinkansen cannot be booked until 1 month prior to travel.
The most convenient way to book these is via the Smart-Ex mobile app; this will give you the ability to make changes on the go.

Power Adaptor
The voltage in Japan is 100V. Most electrical outlets in Japan are Type A, 2-pin ungrounded outlets.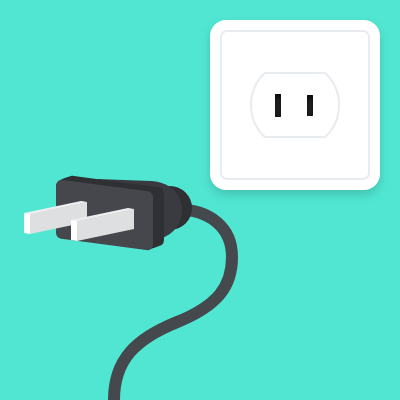 Useful phrases
Hello: "Konnichiwa"「こんにちは」
Good morning: "Ohayou gozaimasu"「おはようございます」
Good evening: "Kon ban wa"「こんばんは」
Good night: "Oyasumi nasai"「おやすみなさい」
How are you: "Ogenki desu ka?"「お元気ですか?」
I'm good, thanks: "Genki desu"「元気です」
Thank you: "Arigatou gozaimasu"「ありがとうございます」
Thank you very much: "Doumo arigatou gozaimasu"「どうもありがとうございます」
Please: "Onegai shimasu"「お願いします」
Yes: "Hai"「はい」
No: "Iie"「いいえ」
Excuse me: "Sumi masen"「すみません」
Sorry: "Gomen nasai"「ごめんなさい」
Where is the toilet: "Toile wa doko desuka?"「トイレはどこですか?」
Where is the taxi rank: "Takushi noriba wa dokodesu ka?"「タクシー乗り場はどこですか?」
Do you speak English: "Eigo shabere masuka?"「英語喋れますか?」
I don't understand: "Wakari masen"わかりません」
I don't speak Japanese: "Nihongo ga wakari masen"「日本語わかりません」
How much does that cost: "Kore wa ikura desu ka?"「これはいくらですか?」
Can you help me: "Tetsudatte itadakimasu ka?"「手伝っていただきますか?」