Getting to APNIC 34

Here are some things to consider while planning your trip to Phnom Penh for the APNIC 34 Conference.
Local attractions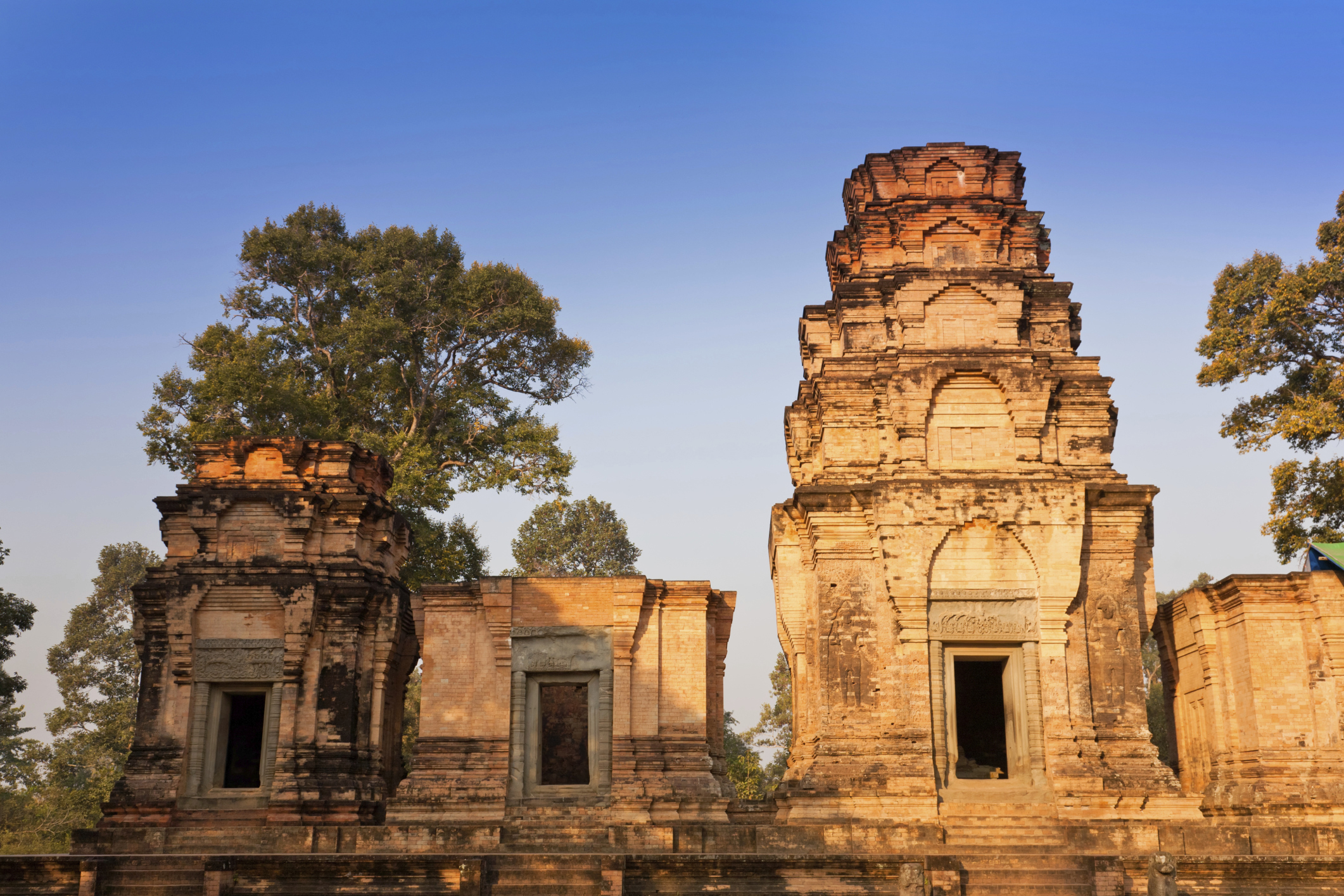 Discover the beauty and culture of Phnom Penh's many attractions, and come explore the city's rich ancient and contemporary history!
Apply for a visa
Conditions for entry to Cambodia and the steps you must take to obtain a visa may vary.
We have compiled some information for attendees, but please do not rely on APNIC as a source for detailed immigration information, as it is subject to change and varies depending on your home economy. We strongly recommend speaking to your local Cambodian consulate to get information on applying for the correct visa.

Ministry of Foreign Affairs and International Cooperation
Travel and accommodation
There are several accommodation options at and around the Conference venue, Nagaworld Hotel and Entertainment Complex. We are currently negotiating special hotel rates for delegates. More details and booking forms are now available.

Accommodation