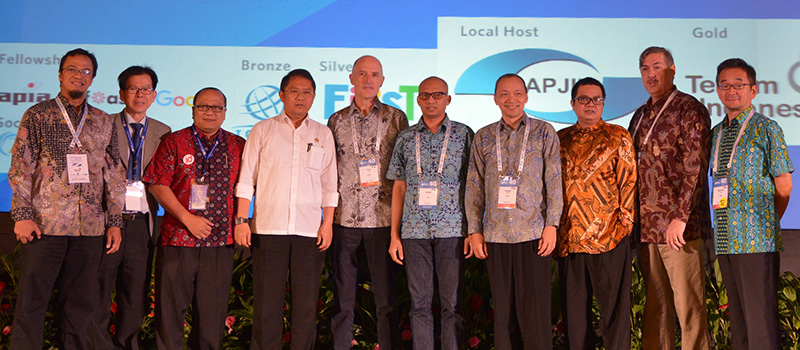 Thank you to all the attendees, sponsors and everyone else who contributed to APNIC 40. The APNIC 40 meeting report is now available.
APNIC 40 Conference Survey Results
Thanks to everyone who attended APNIC 40 and completed the survey. The survey results are now available – thanks for your valuable feedback.