APRICOT Peering Social
Sponsor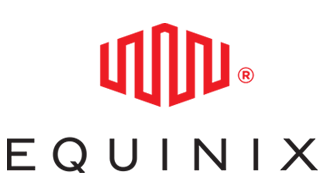 Date: Tuesday, 28 Feb 2023
Time: 18:30 to 20:30 (UTC +8:00)
Venue: La Veranda, Sofitel Philippine Plaza Manila

The APRICOT Peering Social is an opportunity for delegates who have participated in the daytime sessions of the APRICOT Peering Forum to meet colleagues and potential peers in a relaxed social setting.
The Peering Social is by invitation only, and is generously sponsored by Equinix. Delegates who participate in-person at the APRICOT Peering Forum will be invited to register their interest to join the evening Social.
La Veranda is an indoor trendy lounge and a fine dining restaurant in Manila that opens to an outdoor terrace with four gazebos leading to the iconic lagoon shape poolside the hotel is famous for. One could literally watch the sun, the moon, and the stars in the sky from the ceiling in the comfort of a glass-enclosed lounge making it appear like a romantic restaurant.