APRICOT CLOSING SOCIAL
Date: Thursday, 2 March 2023
Time: 18:30 to 21:00 (UTC +8:00)
Venue: Las Flores, Level 2, S' Maison, Seaside Blvd, Pasay, Metro Manila, Philippines

How to get there: Buses will depart the Sofitel Manila lobby from 18:00 pm onwards
Dress Code: Spanish Theme
Celebrate the successful conclusion of the APRICOT 2023 at the Las Flores, located in the S'Maison Mall from 6:30 pm on 2 March 2023.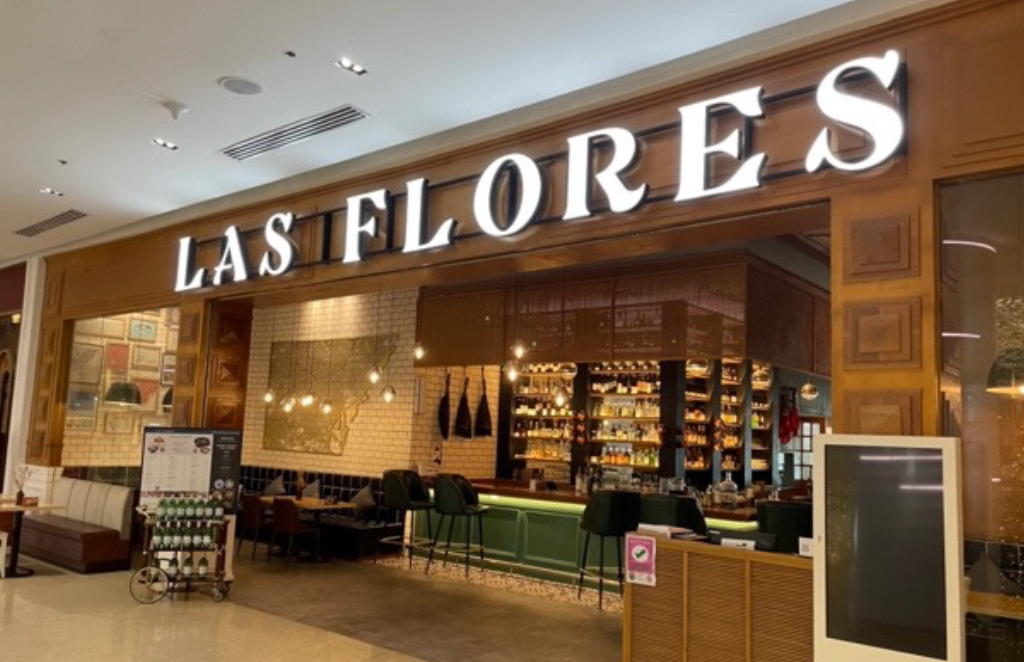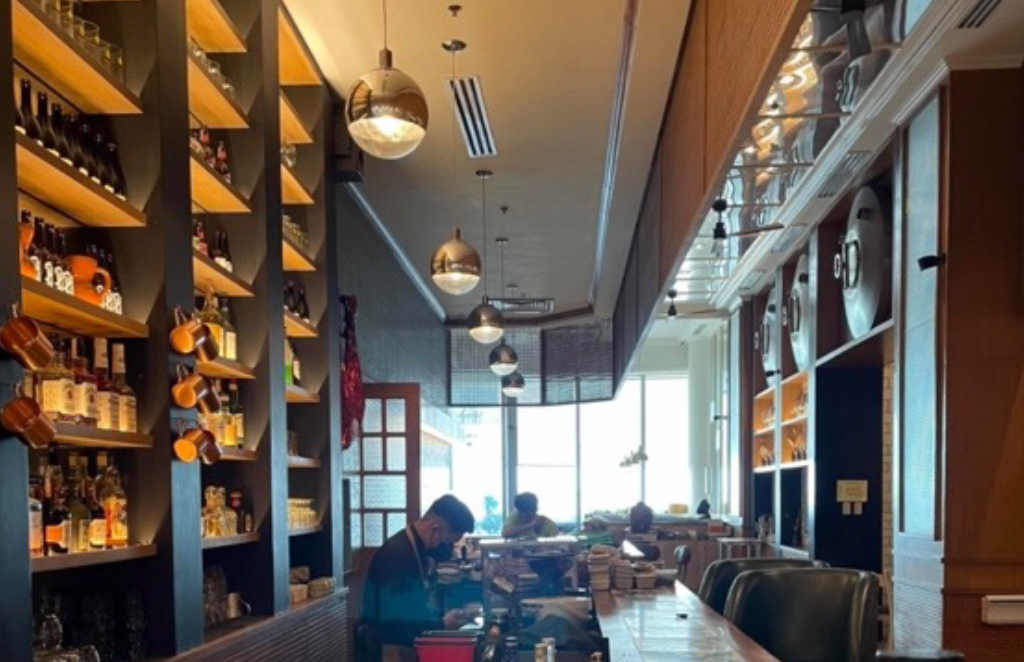 This Spanish restaurant will serve mainly Barcelonian food. We've arranged some Spanish themed entertainment for all to just relax and enjoy.
There will also be raffles to be drawn and won. So do not miss the chance to win some fabulous prizes.