Useful information
Chiang Mai
M
Medium Medical Risk for Thailand
M
Low Travel Risk for Thailand
M
Chikungunya outbreak continues
M
Increased dengue activity
Emergency Numbers
Tourist Police
1155/053-278559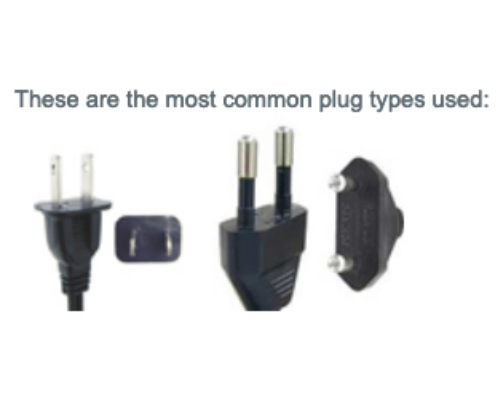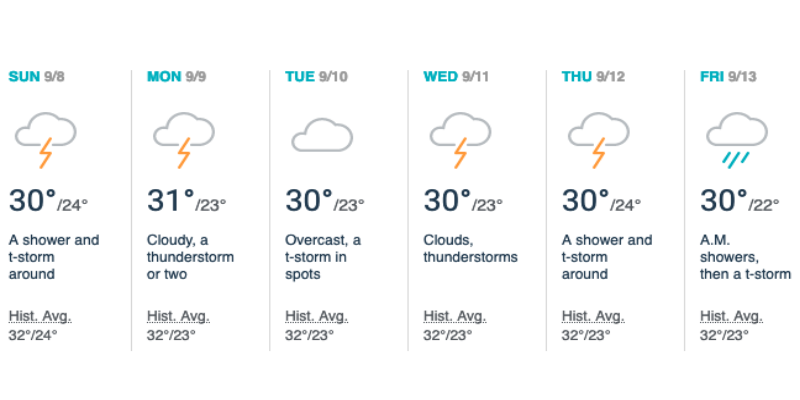 Medical & Security
The city is generally safe for business travellers, though petty crime is a problem, especially in entertainment areas
Visitors should not walk around poorly lit places in remote areas alone or outside the city centre and always watch their bags
Visitors should use metered, air-conditioned taxis that can be booked through their hotel
Check your vaccinations needed for Thailand
Bites and Stings: Chikungunya, Dengue fever, Filariasis, Japanese encephalitis, Malaria, Scrub typhus, Zika virus
People can get chikungunya if they are bitten by a mosquito carrying the virus. About four to seven days later, the infected person develops a sudden fever and severe joint pain. Pain is especially common in the knees, ankles, small joints (especially in hands and feet) and any previously injured area. Other common symptoms are a rash and headache.
The only way to prevent chikungunya is to prevent mosquito bites. Wear long sleeves and long pants, and use insect repellents to prevent mosquito bites.
Chiang Mai Airport
Taxi – they do not take credit card. If you have cash the price to the airport which is 15 minutes away would be approx.

THB 150 one way

Ride Sharing - Grab is widely used in Thailand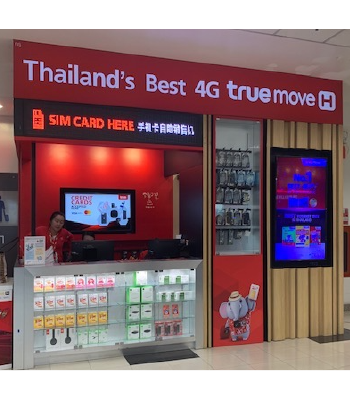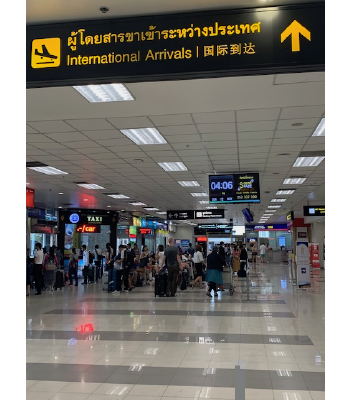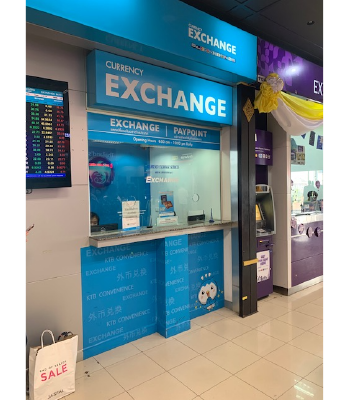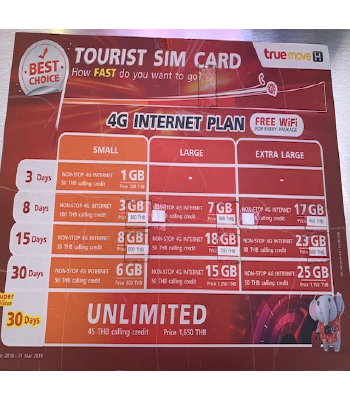 Sim Card & Money Exchange
On arrival into the International terminal there are several Sim Cards vendors and Money Exchange to your right.

It is a small airport and a short walk between the International the domestic terminals.
More Information
Drink bottle or filtered water — Bring your water bottle to the conference to reduce plastic waste!

Chiang Mai comes alive after 6pm!

Markets are right outside the conference venue

For further information about Thailand, Please Visit