MEMBER SERVICES
Need help with managing your IP resources or APNIC account?
The services team will have a dedicated lounge for meeting with Members. Located on Level 4 in the foyer (in front of Hall 1), please come and say hi!
Visit the APNIC Lounge to speak one-on-one with us for all your queries on APNIC services including:
Membership or resource applications
Resource transfers
MyAPNIC access
IPv6
Reverse DNS
ROA (RPKI)
Whois updates
Voting
Fellowships
Training
APNIC account details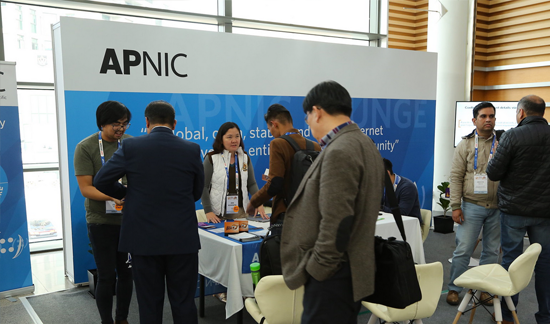 In preparation for securing your routing with RPKI, create and check your ROA in MyAPNIC at the APNIC Lounge and receive a free t-shirt.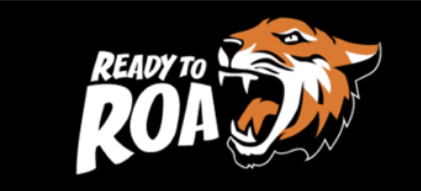 Our Hostmaster team will also be available for private consultations. Please use the link below to register:
Get the latest updates on APNIC's new products and services
Join us for APNIC Products and Services session to find out more about existing and upcoming products and services.
Date: Tuesday, 10 September 2019
Venue: Ballroom 2, Level 2, Le Meridien Chiang Mai
Time: 16:00 to 17:30 (UTC +07:00)