APRICOT OPENING SOCIAL
Sponsor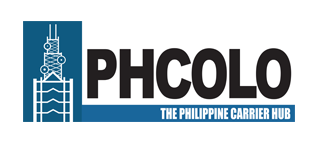 Date: Monday, 27 Feb 2023
Time: 18:30 to 21:00 (UTC +8:00)
Venue: Forbes 2 & 3, Third Floor, Conrad Manila Hotel

How to get there: Buses will depart the Sofitel Manila lobby from 18:30 pm onwards
How to get back to Sofitel: Buses will depart the Conrad Manila from 20:30 pm onwards
Dress Code: National Attire
The APRICOT Opening Social will be held in Conrad Manila Hotel which sits atop the S Maison retail complex on the edge of Manila Bay, with a direct link to Mall of Asia. The building's architecture is inspired by views of the bay and the Makati city skyline.
The Opening Social commences formally at 19:00 on Monday, 27 February, with early arrivals welcome from 18:30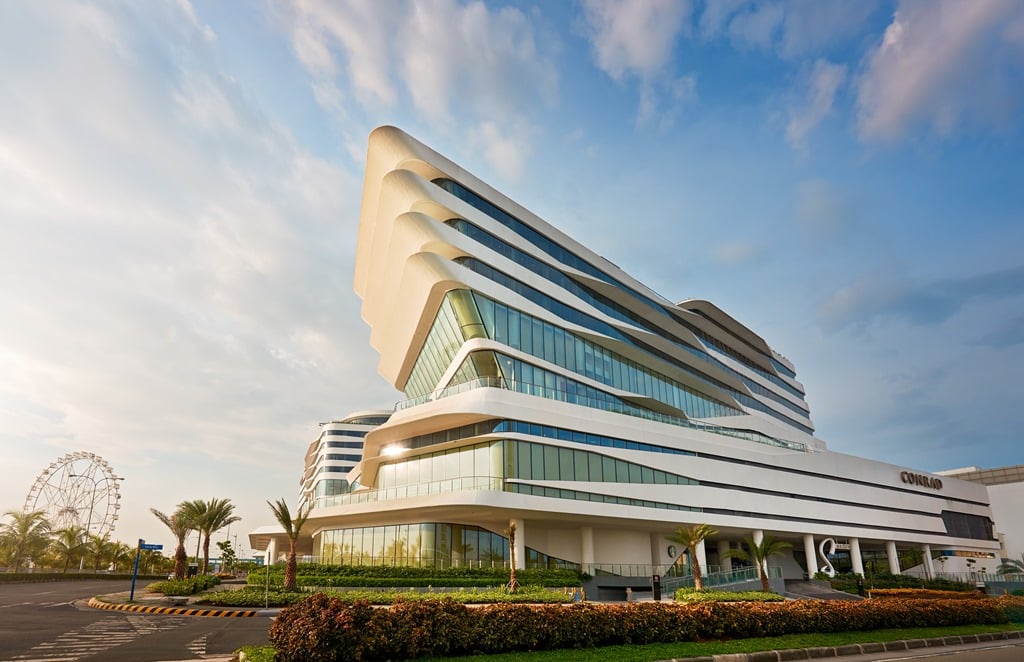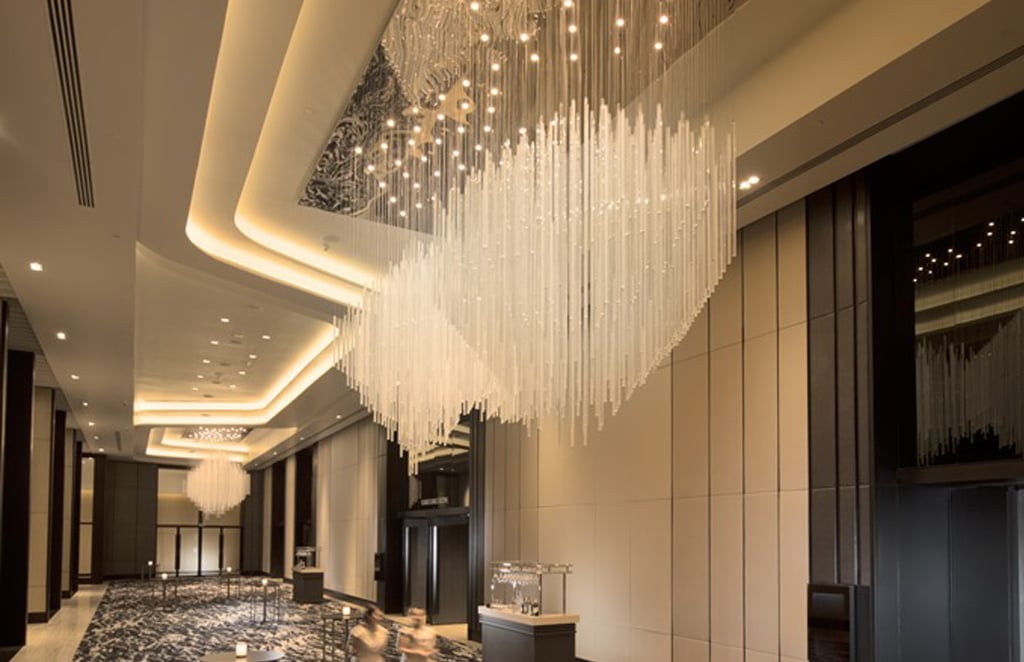 Ms Judith Duavit Vazquez, Chairman of PhCOLO Inc, will welcome all attendees, and there will then follow a cultural performance lasting 15 to 20 minutes. Please enjoy this unique opportunity to experience the performance.
Along with local drinks, cocktails and food, enjoy the side attractions we have arranged, including photo booth.
The social event won't include dinner and will conclude at 21:00. We invite you all to make plans to enjoy some of Manila's amazing culinary options which are open late into the evening in the Mall of Asia.