Premium Sponsors information
Indonesia Network Information Center (IDNIC), serving as NIR in Indonesia, is a unit under Asosiasi Penyelenggara Jasa Internet Indonesia (APJII) that receives exclusive delegation from APNIC to distribute and allocate IP Addresses. This delegation represents a high level of trust since the mandate is only given to specific countries.

The establishment of IDNIC allows its members to purchase and manage resources in a more timely and economical manner without worrying about the language barrier and currency risk. Recognizing the advantages of IDNIC membership, the number of IDNIC members, including internet service providers, corporates, government, and educational institutions, has increased every year.
| | |
| --- | --- |
| | IPv4.deals is a division of Alpha InfoLab, Inc. We offer support to companies seeking to buy, sell and lease IPv4 addresses. Officially recognized by all Regional Internet Registries including APNIC, we interface with client organizations in need of IPv4 addresses and those organizations that have excess or unused IPv4 addresses to help accomplish a specified transfer in accordance with the concerned RIR's policy. Our experience and expertise have earned us a reputation as one of the most respected IP brokers in the market. |
| | | |
| --- | --- | --- |
| | The Internet Society defends and promotes Internet policies, standards, and protocols that keep the Internet open, globally connected, and secure. Mutually Agreed Norms for Routing Security (MANRS), a global initiative supported by the Internet Society, establishes security baselines for network operators, Internet Exchange Points, content delivery networks, and cloud providers. The Infrastructure and Community Development initiative builds local Internet infrastructure by improving interconnection and peering, with an emphasis on local community training and network operator groups, and development and deployment of Internet Exchange Points. ISOC also works in developing community networks, measuring the Internet, encryption, and more. | |
IPv4.Global | Transparent. Reliable. Experienced.

IPv4.Global is a division of Hilco Streambank. As trusted marketplace leaders, we are dedicated to reliable transparent service. We work with you to buy and sell IP blocks, regardless of the size, and have completed more transfers than anyone else in the world.
| | |
| --- | --- |
| | KISA is an agency which specializes in cyber incident response, cybersecurity industry promotion, internet service support, and personal data protection. Also, KISA, as KRNIC, performs duties related to the assignment and registration, etc. of internet addresses and any corporation or organization entrusted with duties of managing internet addresses. Anyone who intends to use IP address in Korea shall be assigned IP address by KISA. |
| | |
| --- | --- |
| | 'National Internet Exchange of India (NIXI) is a not-for-profit organization, operational since 2003. Its operational areas include: Internet Exchange (India's first neutral Internet Exchange). .IN domain NIXI manages the ccTLD registry of India-.IN Registry IRINN (NIR) Indian Registry for Internet Names and Numbers (IRINN) is a division functioning under NIXI and provides allocation and registration services of Internet number resources (IP addresses and AS numbers) to its affiliates(www.irinn.in)' |
Paraqum Technologies specializes in network intelligence and control providing unmatched real-time visibility of network traffic along with granular control for assuring the best quality of experience for the users. Our clientele includes Telco, ISP and Enterprise market customers from around the world. Driven by a passionate team of individuals we take pride in always bringing the latest technology into our products. With our diverse range of network products the customer is always assured of the right solution.

Primary email address: info@paraqum.com

Team Members to be contacted:
| | | |
| --- | --- | --- |
| | Since 2005, Team Cymru's mission has been to save and improve human lives by working with public and private sector analyst teams to help track and take down threat actors, criminals, and human traffickers around the globe. The company delivers comprehensive visibility into global cyber threat activity and is a key source of intelligence for many cyber security and threat intelligence vendors, as well as many Global 1000 companies. The company's Community Services division provides no cost threat detection and intelligence to network operators, hosting providers and more than 130 CSIRT teams across 86+ countries. In addition, network operators and hosting providers who partner with Team Cymru have access to no cost DDoS mitigation, threat intelligence, network threat detection and other services. Learn about the no-cost Nimbus threat detection and network analysis solution by visiting https://team-cymru.com/community-services/nimbus-threat-monitor/ | |
Other Premium Sponsor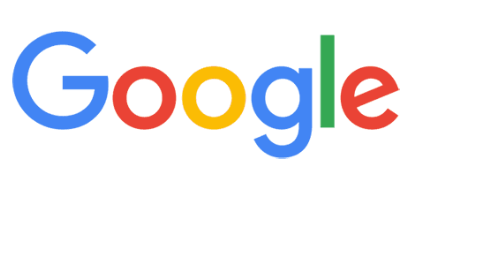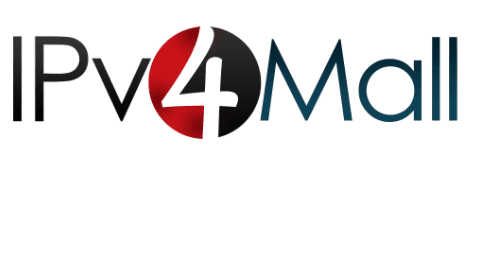 Standard Sponsors information