APNIC SERVICES
Need help with managing your Internet number resources or APNIC account?
Chat one-on-one with us for all your queries on APNIC services including:
Membership or resource applications
Resource transfers
MyAPNIC access
IPv6
Reverse DNS
ROA (RPKI)
Whois updates
Voting
Fellowships
Training
APNIC account details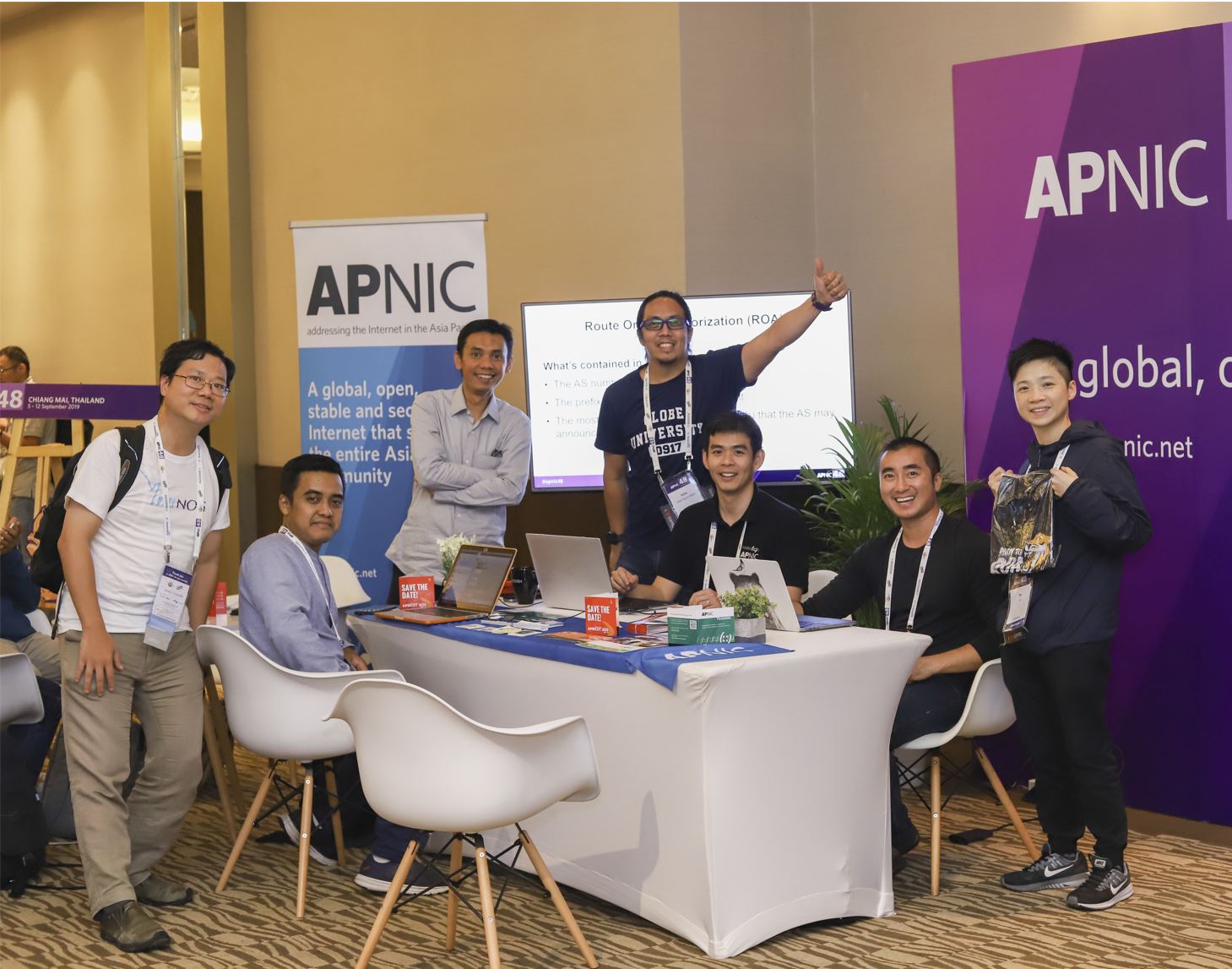 Get the latest on how APNIC is improving user experience
Join us for the APNIC Products and Services session to find out how APNIC is working to improve your experience using our products and services.
APNIC Products & Services
Join here
Wed, 15, September 2021 | 17:15 to 18:45 (UTC +10:00) 1.5 hours

Too busy to call us? Visit the Help Centre for more assistance and information.