Kick-Start Your Career at APNIC 50
The APNIC 50 conference brings global Internet experts to share knowledge and expertise on a range of issues including Internet security.
If you're a student or new to the Internet operations industry, join the NextGen Careers 'Birds of a Feather' (BoF) event to help build your capacity.
When: Wednesday, 9 September 2020 14:45 to 15:45 (UTC +8)
This BoF will be a unique opportunity to meet Internet leaders from the five Regional Internet Registries, who will share their advice, experience and knowledge on building a successful career in Internet operations and networking.
You can look forward to meeting: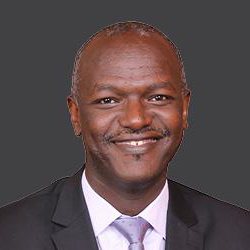 AFRINIC CEO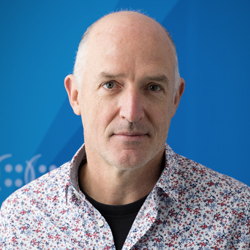 APNIC Director General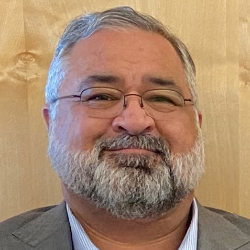 ARIN President and CEO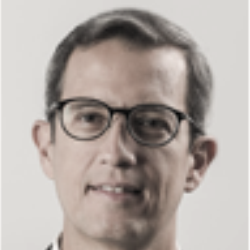 LACNIC CEO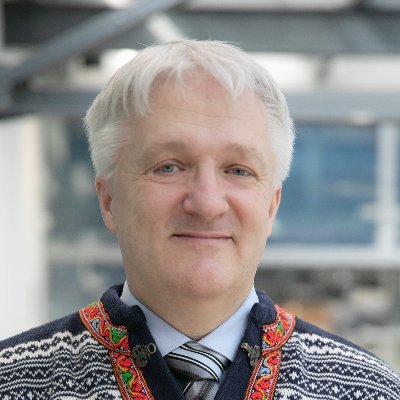 RIPE NCC
What you can expect
Practical and real-world advice
Q&A session
How to join the session
Attendance is FREE but you have to register for the conference first.
Don't miss this great opportunity to kick-start your career.