Useful information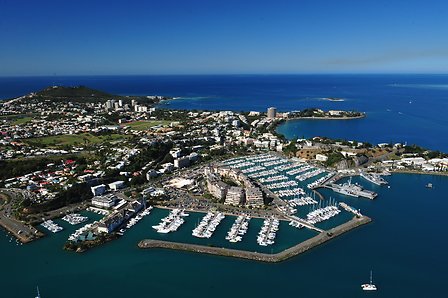 © M. Dosdane / NCTPS
We have collected some information to make your travel to New Caledonia as enjoyable as possible. Please note the standard time zone in New Caledonia is UTC +11.
Things to do in Noumea
Here are some ideas if you are looking at things to do in Noumea.

Currency
The Pacific franc (XPF) is tied to the Euro at a fixed exchange rate. The current rate is:
EUR 1 = XPF 119.3317
XPF 100 = EUR 0.838
XPF 100 = USD 1.004
For more information on currency: Click here
Useful phone numbers
New Caledonia country code: +687
Noumea Hospitals - Tel 25 66 66
Medical emergencies - 15
Sea rescue - 16
Police - 17
Fire Brigade - 18
Health and Safety tips
Here are some health and safety tips for your stay in New Caledonia: Click here
Airlines flying to New Caledonia and the international airport
French High Commission and foreign consulates
Internet access
https://www.newcaledonia.travel/au/internet-access-wifi
Local transport companies
Air transport:
Air Calédonie —domestic airline operating flights to destinations in the Main Island + islands, Magenta airfield, Tel +687 25 21 77
Maritime transport:
Betico2 – hi-speed passenger catamaran operating services to the Isle of Pines and the Loyalty Islands, Tel : +687 26 01 00
Land transport:
Karuïa Bus services — toll free: Tel +687 05 00 17
Interurban coach network — toll free: Tel +687 05 81 61
Little tourist trains — Nouméa Discovery: Tel +687 28 75 60 or Lyvaï Transports: Tel +687 77 21 76
Taxis (Noumea) — Tel +687 28 35 12
Professional drivers and taxis (Noumea): PickMe — Tel +687 510 110
Voltage
Standard voltage in New Caledonia is 220V (the same as in Europe). If you're travelling from overseas make sure you pack universal adaptors. You will need a type F plug adaptor.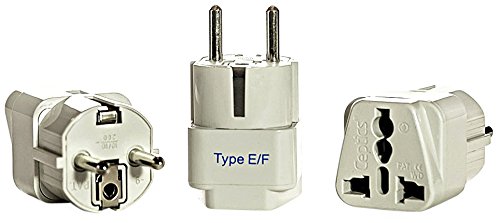 Retail opening hours are generally 10:00 to 17:00 (UTC +11) and stores selling food and groceries are usually open from 08:00 to 19:00 (UTC +11).
Banks are open Monday to Friday from 07:30 to 15:45 (UTC +11).
Language and etiquette
New Caledonia is a French territory and the official language is French.

Useful words to get by:


Hello: Bonjour
Goodbye: Au revoir
Please: S'il vous plait
Thank you: Merci
Excuse me: Excusez-moi
I am sorry: Pardon
Do you speak English?: Parlez-vous anglais?
How are you?: Comment allez-vous?
I don't understand: Je ne comprends pas
Help!: Au secours!
What's on in September
Reference: Travel information provided by the New Caledonia Tourism: https://www.newcaledonia.travel/en/