About
The APNIC 46 conference will be held in Nouméa, New Caledonia from 6 to 13 September 2018. The conference brings together Internet and networking experts, government representatives, industry leaders, and other interested parties from around the world to attend workshops and tutorials, discuss policies, and extend their social and professional networks with like-minded peers.
Conference Host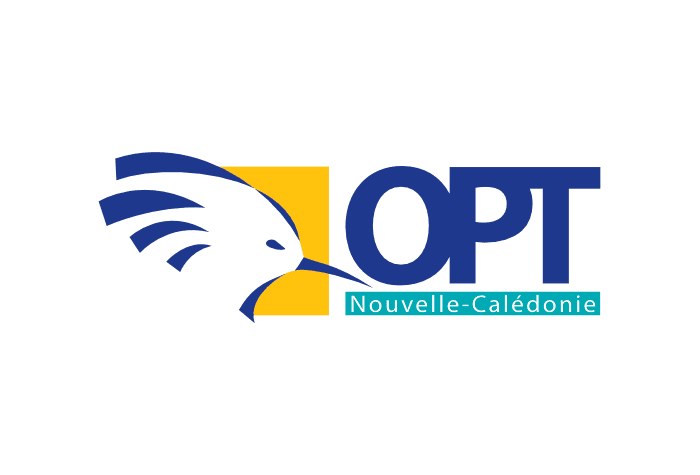 The Office des Postes and Telecommunications of New Caledonia (OPT-NC), main local operator, provides services in three areas of expertise all over the French territory: telecommunications (4G mobile, fiber to the home, international and domestic cables), postal and financial services for individual and business customers.
As a New Caledonian public institution, OPT-NC mobilizes sufficient economic and human resources to fulfill its town and country development, in order to address the needs of the people, communities and companies.
OPT-NC has three subsidiaries: CITIUS (International telecommunications transit operator), OFFRATEL; First Internet Service Provider (ISP), and FIPOSTE (dedicated to support the project of creating a new local bank).